Water Extraction
We offer a water extraction service for the escape of water caused by leakage
Following an escape of water in the home or at your business premises, our priority is to return the affected property to its pre incident condition as quickly as possible, minimising secondary damage, efficiently, effectively and with the minimum of disruption for the customer.
Using our extracting equipment, we'll remove any standing water from the area, and then we'll dry and dehumidify the area using the latest equipment. We offer a 24/7 365 service, please call us now on 07590 370600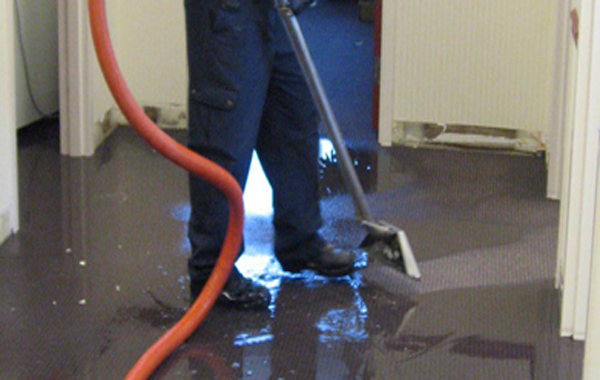 Our highly trained and fully insured profession engineers trace leaks using non-intrusive detection such as Thermal Imaging, Acoustic, Nitrogen Hydrogen & Leak Correlation

Once the water leak underground has been detected we can carry out a water pipe repairs with the labour to repair the leak included in the price.

We employ the very latest techniques and technology to deliver fast and effective lead/plastic pipe replacement.
What You Will Receive:
1
Professional Leak Detection Engineers
2
State of the Art Leak Detection Equipment and Technologies
3
Quick Non-Intrusive Detection & Repair
4
All-in-One Solution as we detect the leak and repair/replace it immediately
5
Value for money as we detect-repair-replace using are own state of the art equipment
6
Over 20 years experience in leak detection engineering