Underground Cable Detection
We specialise in surveying and accurately locating underground cables and utilities
We offer a range of cable location and mapping services that are designed to prevent damage and disruption to the pipes and cables to homes and businesses.
Our location services find buried water, gas, or sewer lines. Today, locating has become more complex as telecommunications cables join utility lines in the underground environment.
We use the latest technology and professionals to locate any underground utility. Please contact us now to arrange a survey.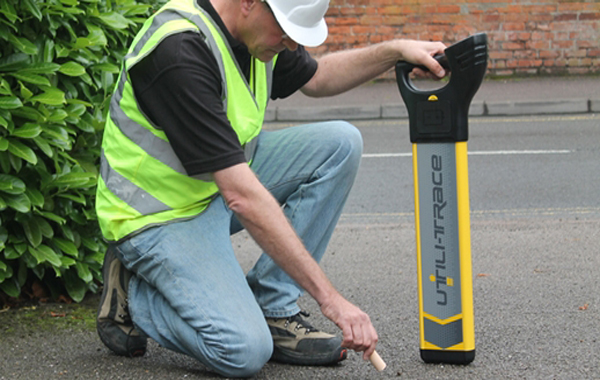 Our highly trained and fully insured profession engineers trace leaks using non-intrusive detection such as Thermal Imaging, Acoustic, Nitrogen Hydrogen & Leak Correlation

Once the water leak underground has been detected we can carry out a water pipe repairs with the labour to repair the leak included in the price.

We employ the very latest techniques and technology to deliver fast and effective lead/plastic pipe replacement.
What You Will Receive:
1
Professional Leak Detection Engineers
2
State of the Art Leak Detection Equipment and Technologies
3
Quick Non-Intrusive Detection & Repair
4
All-in-One Solution as we detect the leak and repair/replace it immediately
5
Value for money as we detect-repair-replace using are own state of the art equipment
6
Over 20 years experience in leak detection engineering